This program is not offered in summer 2021. Check out our other summer 2021 programs.
EXPLORE NOW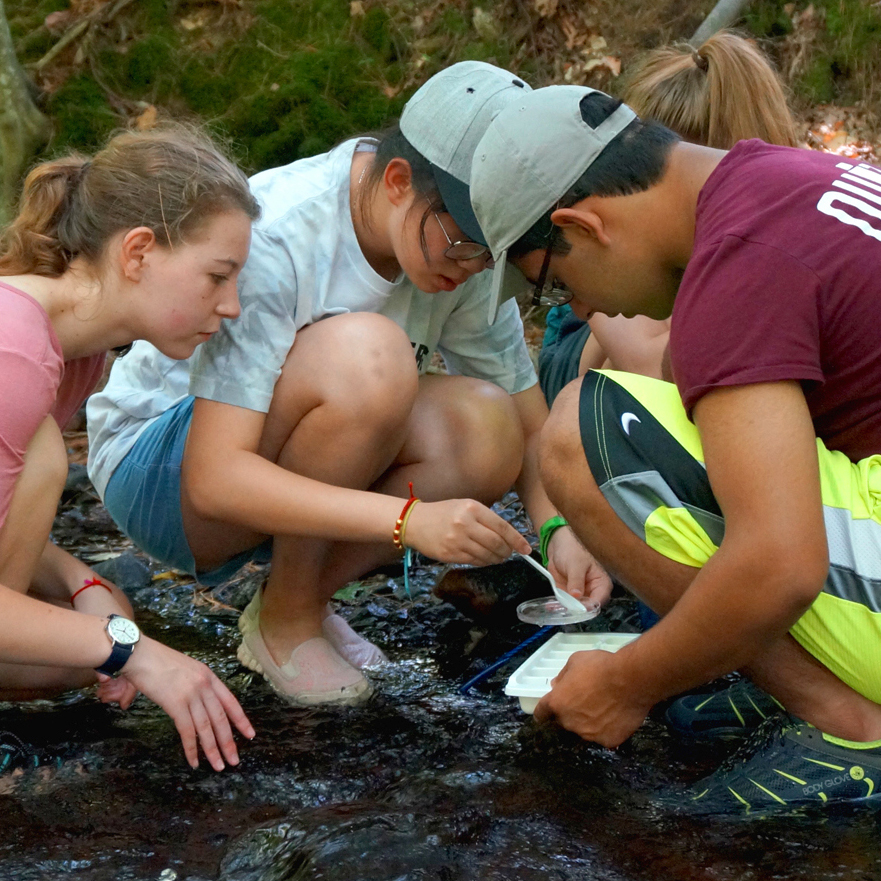 This two-week program takes you on a journey to explore the diverse ecosystems of Rhode Island. Your home base is the Brown University main campus in Providence, from which you depart for a series of site visits and field trips, including a journey to Block Island to participate in an ongoing research project through the Nature Conservancy. While at Brown University, you're treated to a special behind-the-scenes sustainability tour of the campus and lessons taught by current students and faculty.
In the classroom and in the field, you work alongside your peers and instructors to better understand the causes and impacts of climate change and identify examples of environmental resilience. Through lessons and visits with local experts, like the Narragansett Tribe, you'll learn about the history of the land and develop skills for environmental advocacy and environmental justice literacy. You'll grow in your understanding of socially responsible leadership and how to apply it to the work you want to do or are already doing.