This program is not offered in summer 2021. Check out our other summer 2021 programs.
EXPLORE NOW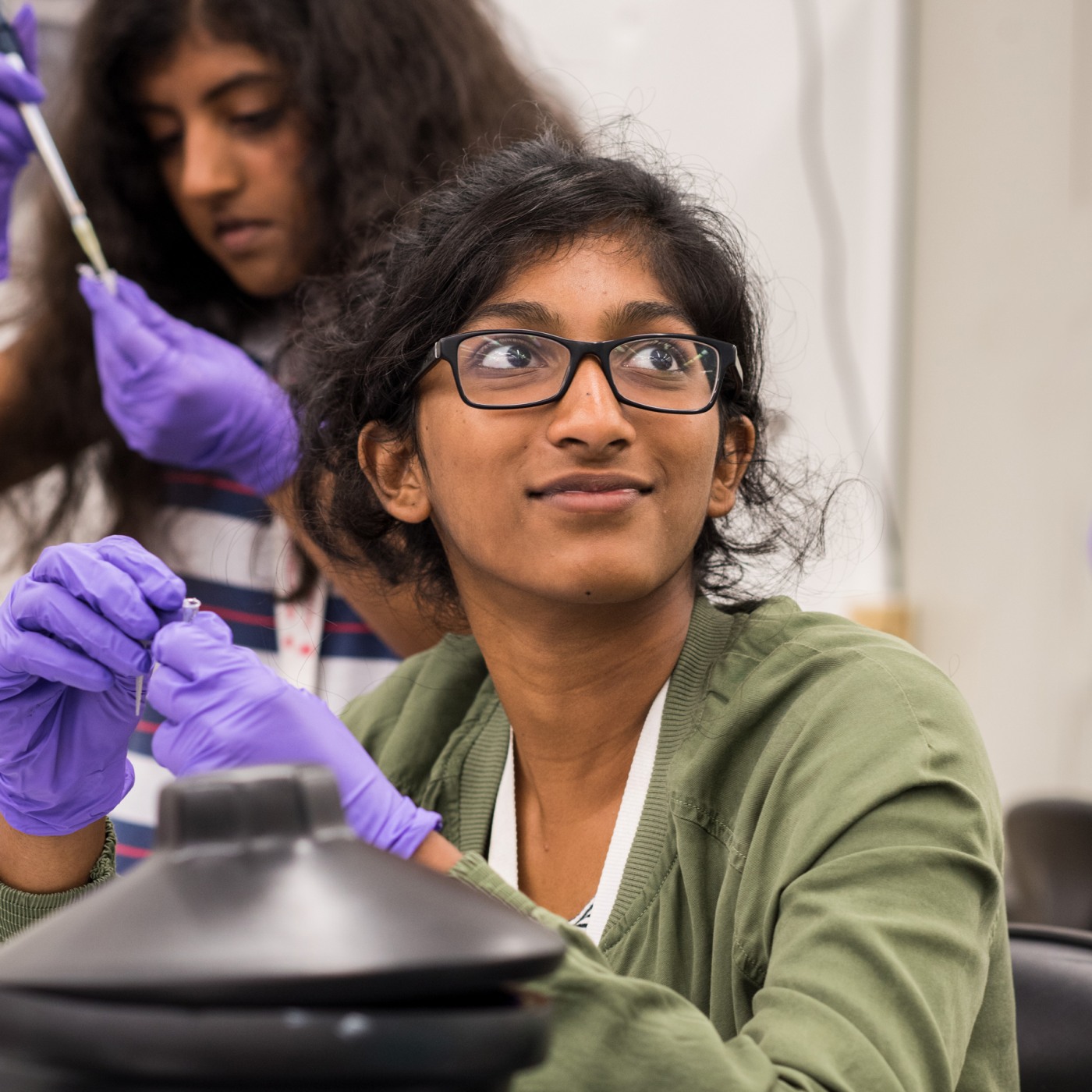 If your idea of summer fun is a deep-dive into the STEM fields, this is the program for you. Join other rising 9th and 10th graders who are as passionate about advancing their knowledge of the STEM disciplines as you are for two weeks of hands-on team research projects, experiments and design-build challenges.
You'll choose from a range of interesting and engaging courses in the STEM disciplines. Each course combines rigorous academic content, laboratory or field exercises, and a research project or design challenge that serves as a focus for academic work. You may also have the opportunity to engage with Brown graduate students and learn about graduate-level research projects. To complete the STEM experience, you'll give a final presentation that showcases your project for your peers, instructors and family.
You can also experience the satisfaction of advanced academics without the pressure of formal grades and credit. You will receive a Course Performance Report and Certificate of Completion when you successfully finish.