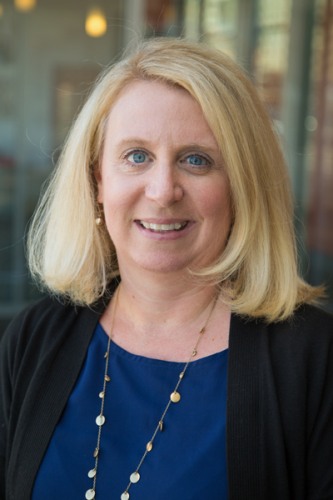 Kathy Kirk
Assistant Director, Student & Partner Engagement
Kathy started her work with the Division of Pre-College and Undergraduate Programs in 2014 as a Program Services Coordinator assisting students and parents exploring our program offerings and navigating the application, course selection, and arrival process. In her current role, Kathy leads a team of Advisors who are dedicated to enhancing the student experience and handling a wide range of Pre-College inquiries. 
In addition, Kathy coordinates our partner scholar program and works closely with organizations providing summer learning opportunities to over 300 scholar nominees each year offering financial support and mentoring. Brown Pre-College partner organizations serve historically underrepresented groups, first-generation, and low-income students.
Kathy received her B.A. in English and a Certificate of Special Studies in Spanish from St. Anselm College.