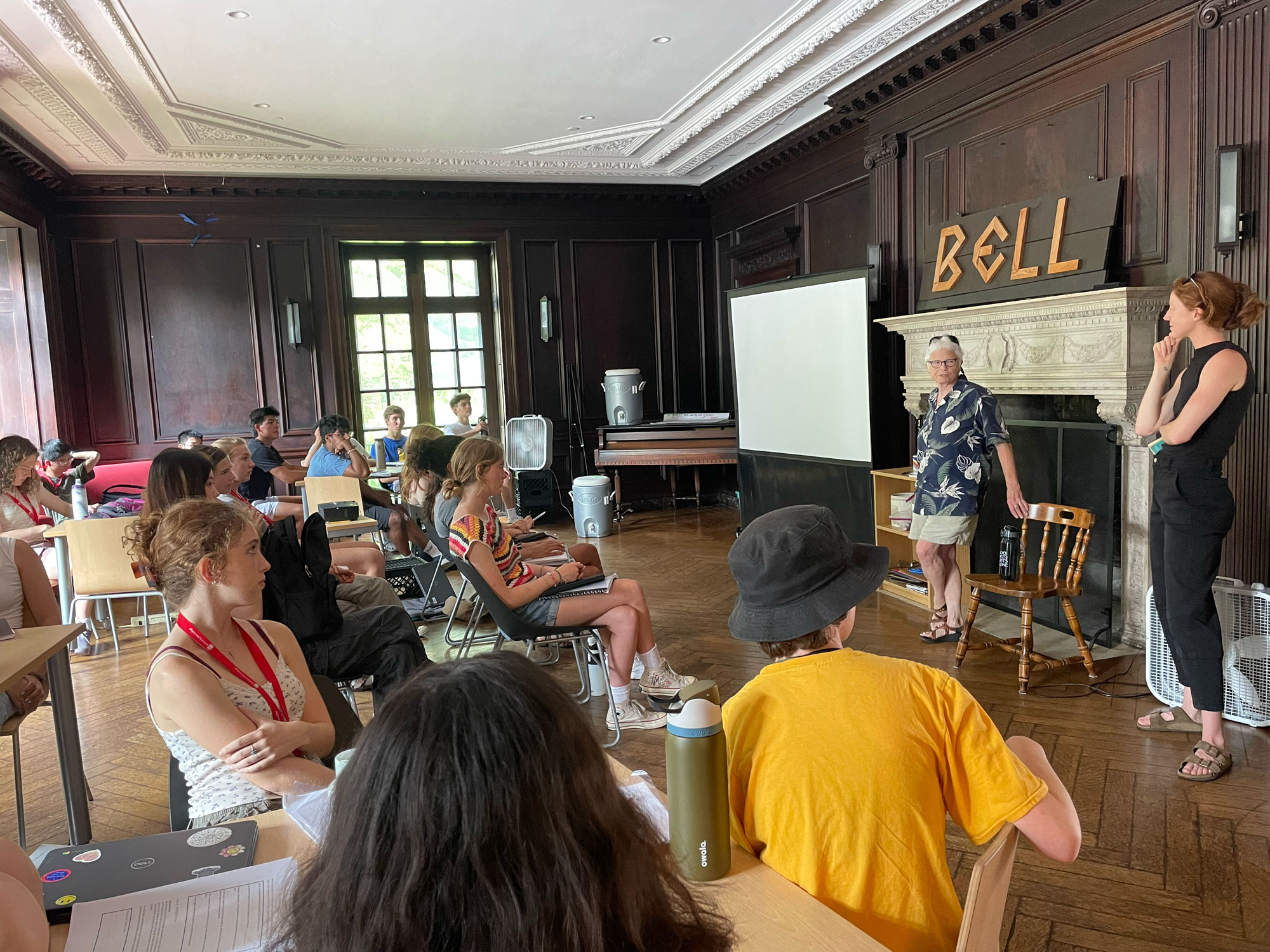 The Brown Environmental Leadership Lab (BELL) combines concepts in environmental studies and leadership, with a mission of developing socially responsible leaders. At BELL, you'll embark on a journey of learning and reflection while building community with the fellow student environmentalists in your program.
This two-week program will be based on the Brown University campus, with site visits throughout Rhode Island. Students will select from one of two course offerings. In the classroom and during outdoor experiential learning, you'll work to better understand the causes and impacts of climate change, identify examples of environmental resilience and participate in science communication skill building. You'll also dig into resources about environmental advocacy and environmental justice literacy while learning about socially responsible leadership. We will use the Brown campus as a site to explore the research that drives decisions in sustainability and the connections between people and the environment in the context of an urban setting, while you get to know your peers and instructional staff. During your time in the Ocean State, you will explore some of the ecosystems and communities discussed in the classroom.
After spending time at Brown University, you will embark on a two-night camping retreat at Round the Bend Farm in nearby Dartmouth, Massachusetts. Not only will you get to connect directly with your natural surroundings, you will also practice building a strong community with your other BELL Rhode Island participants, as you all navigate the challenge of living and learning outdoors. 
Over the course of your BELL experience, you will identify a pressing issue that you're passionate about. With support from instructors and peers, you'll develop an Action Plan to apply your new leadership knowledge to this issue when you return home.